Custom Pet Portraits
My portraits start in the size range of 11" x 14" or 12" x 12" (face only).  My originals are acrylic on canvas.
Starting Price $595
Please email me to be added to my waiting list.  I will contact you as soon as I can start working with you.
Ruby & Bowery
Cinders and Terra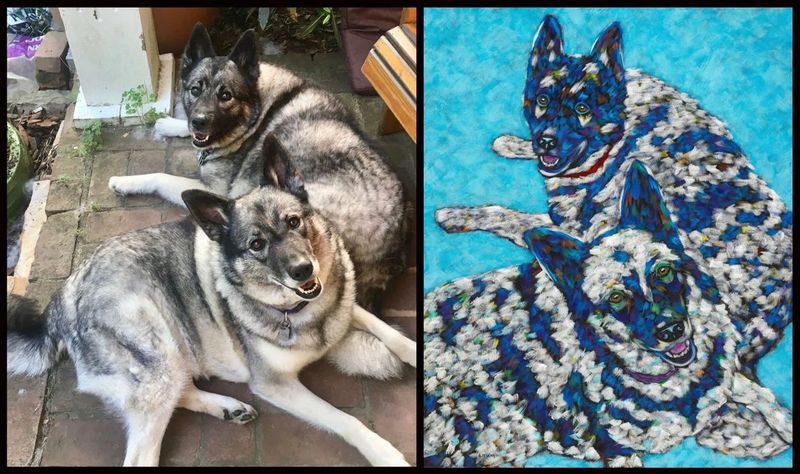 Hugo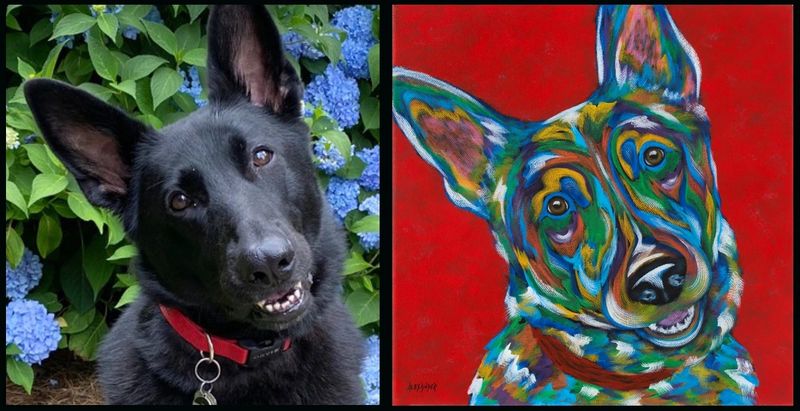 Bella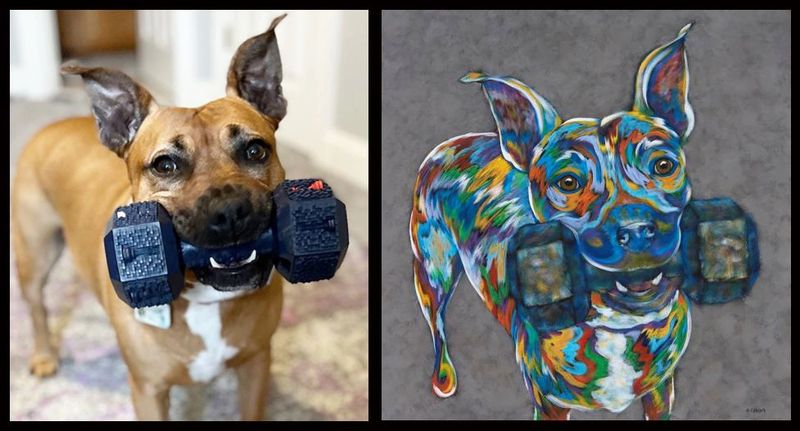 Samantha & Murray

Max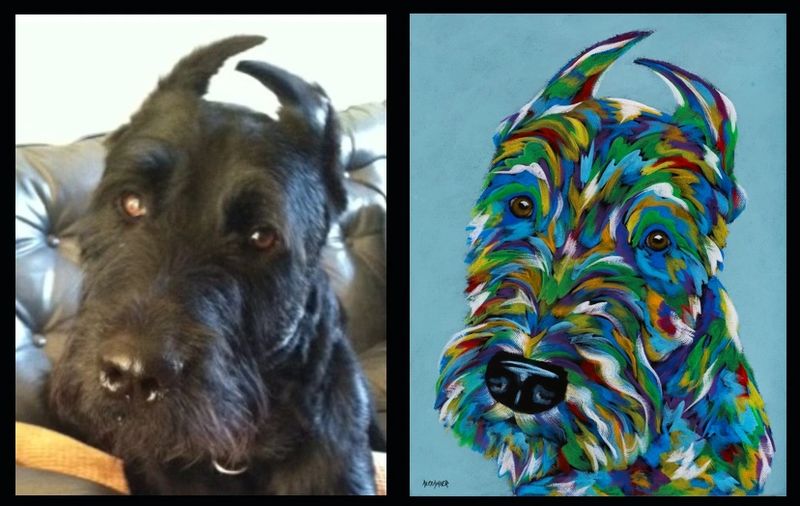 Halfpint
Sophie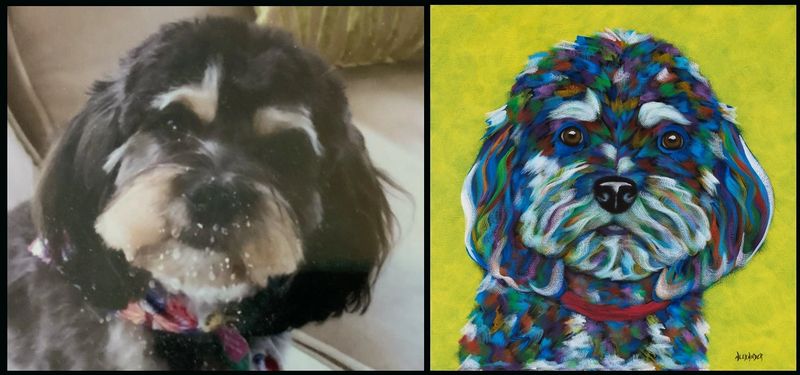 Chloe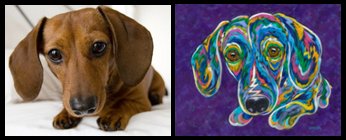 Dixie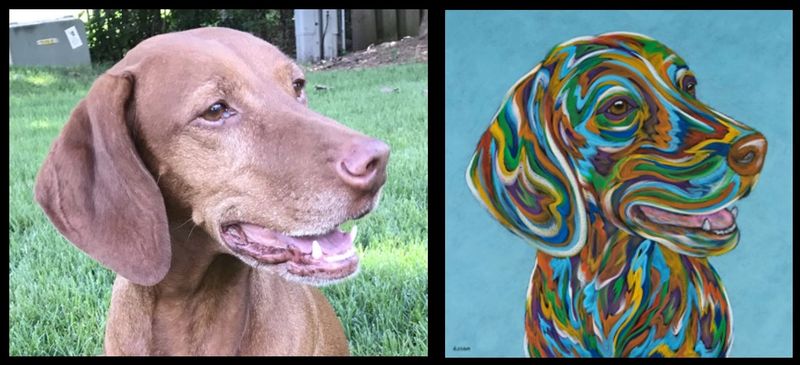 Willie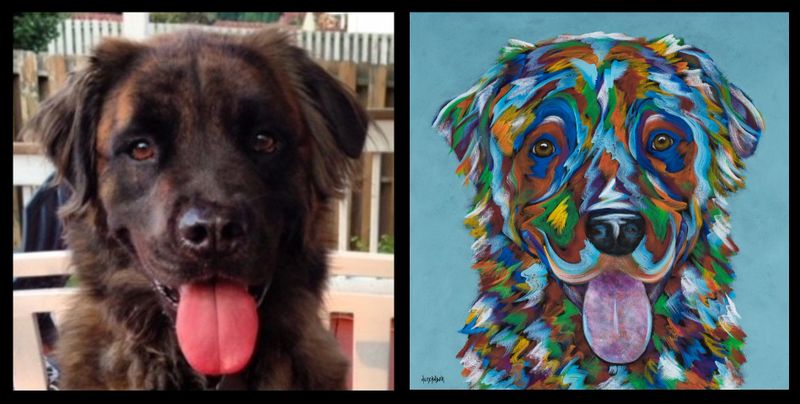 Bono


Please contact me for more information. 828.273.4494 or info@angelaalexanderart.com