Pounce - Cat METAL PRINT size 12" x 12"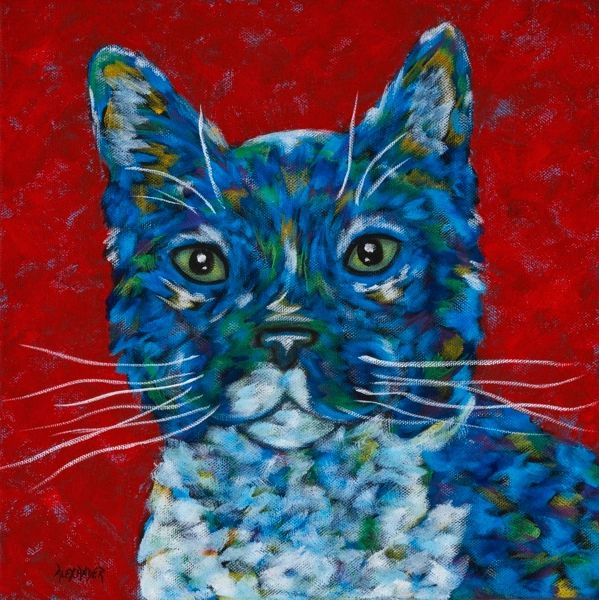 Pounce - Cat METAL PRINT size 12" x 12"
Portrait of Winston Purrchill - Rescued by Mountain Pet Rescue
This image is one of eight that I created to benefit Mountain Pet Rescue.  20% OF THIS PURCHASE WILL BE DONATED TO MOUNTAIN PET RESCUE.
Metal Prints are always a conversation piece. The image is fused into the the eco-friendly, 100% post-consumer recycled ChromaLuxe aluminum surface for incredible visual depth and luminosity.  Metal prints come ready to hang with a float block on the back of the print that recesses the piece half an inch from the wall which gives a very sleek and contemporary look.  You can also display the small metal prints on easels
NEED A LARGER SIZE?  CONTACT ME AND I WILL LET YOU KNOW THE LARGER SIZES THAT ARE AVAILABLE.